We do your
Storage.


Since the beginning we take this area of business as an essential element for our growth. This is why we are strategically located in the north of Portugal near the port of Leixoes and Sá Carneiro Airport.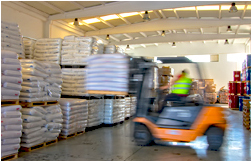 How we do your
Transport.

We offer a range of transport solutions that feet the market demands, with vehicles the best suit each transport situation.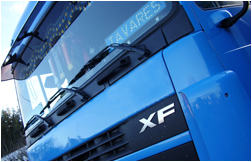 The best solution of
Logistics.

Logistics is a key part in the management of means and resource optimization of your company. When Logistics is not the main activity of your company, sometimes is left to second plan and the outsourcong is the best solution for your problems.